Original functions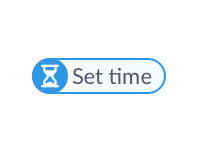 "Timer" sticker
A timer with a countdown can be attached to the task. Best visualization of the remaining time.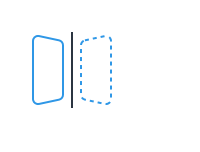 Mirror Columns
You can make an exact copy of any column in which there will be Repeat all actions taken in the parent. Indispensable for communication departments.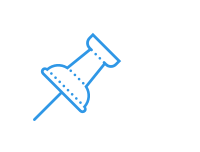 Pinning Messages
You can link to a separate message in the chat header.
Navigation in a large chat room will be easy at all times.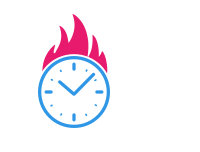 Deadlines with flexible reminders
Reminders for phone and mail with flexible settings. No important task will not be lost.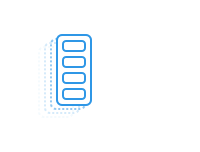 Dragging Stakes
Any column can be dragged to another board or project. It is necessary to rebuild projects and formulate tasks in whole blocks.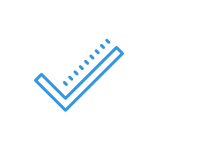 To-do sheets in problems
In any task, you can add any number of subtasks. The card visually shows the progress of closing subtasks.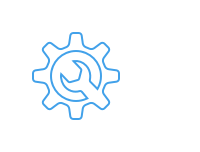 Configurator
The initial knowledge of JS will be enough to completely change a system for their own tasks. Amazing flexibility.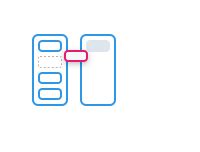 Task transfer between boards
You can simply take any task and drag it to another board. Used for quick transfer to another department.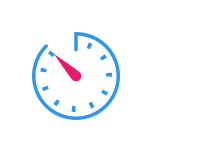 "Stopwatch" sticker
You can put a stopwatch on the task, which will show how much has passed from the start of the works to the finish.